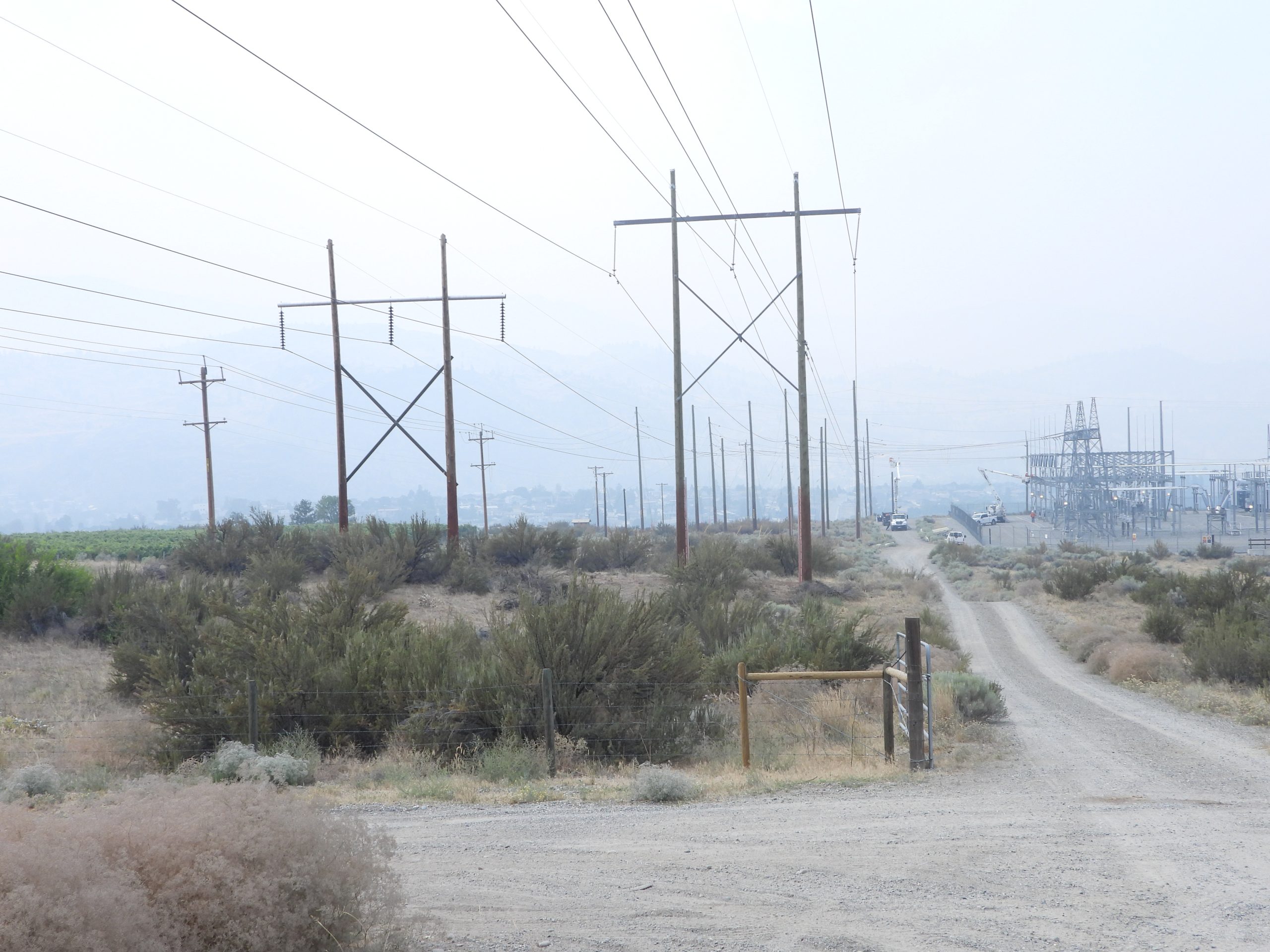 What We Offer
---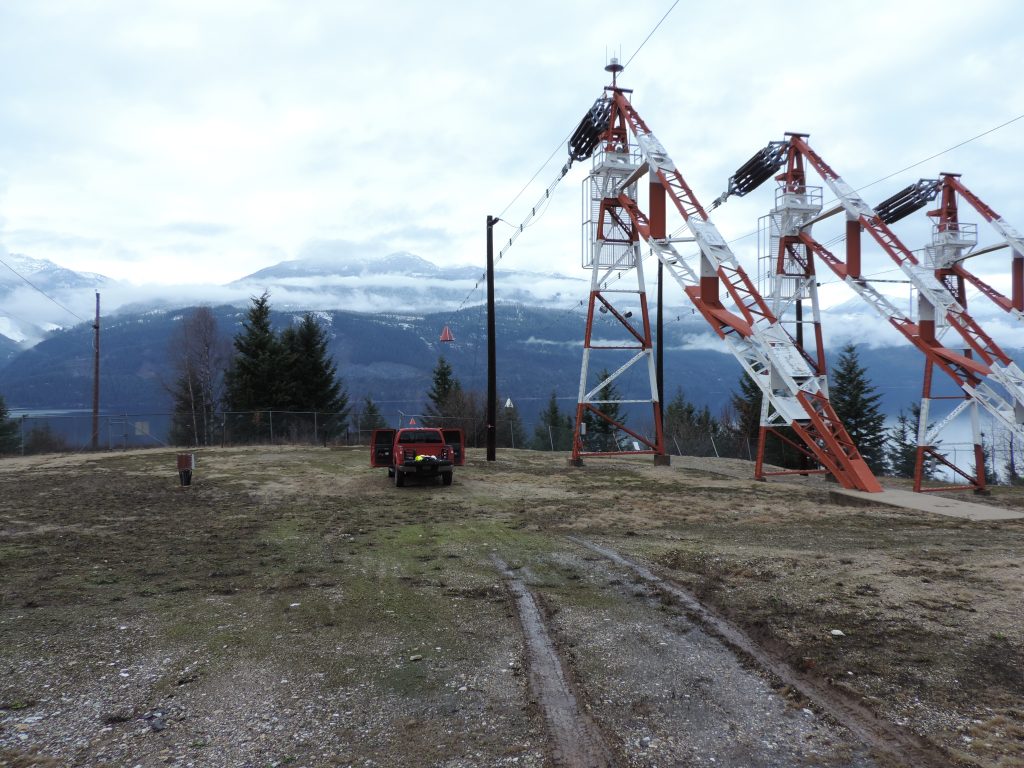 DBS Energy Services offers a spectrum of more detailed services specializing in the fields of Engineering, Management, Construction Support, as well as Training and Development. DBS Energy Services is open to options for incentive based performance, fixed price, or cost plus fee in the delivery of our products and/or consulting services.
---
ENGINEERING SERVICES
-Transmission and Distribution Design and Engineering
-Fiber Optic Cable Installation Design
-Project Budgeting and Estimating
-Integrated Design and Material Procurement Solutions
-Lightning and Grounding Solutions/Mitigation
-Material Specifications, Drawings, Evaluations, and Procurement
-Standards Development and Application Review
-Technical Engineering Reviews and Audits
-Operation and Maintenance Program Development
-Project Coordination
-Restoration and Outage Planning
-Failure Analysis and Root Cause Investigations
-Technical Support/Advice for Field and Office
-Thermal Upgrade Design and Facility Rating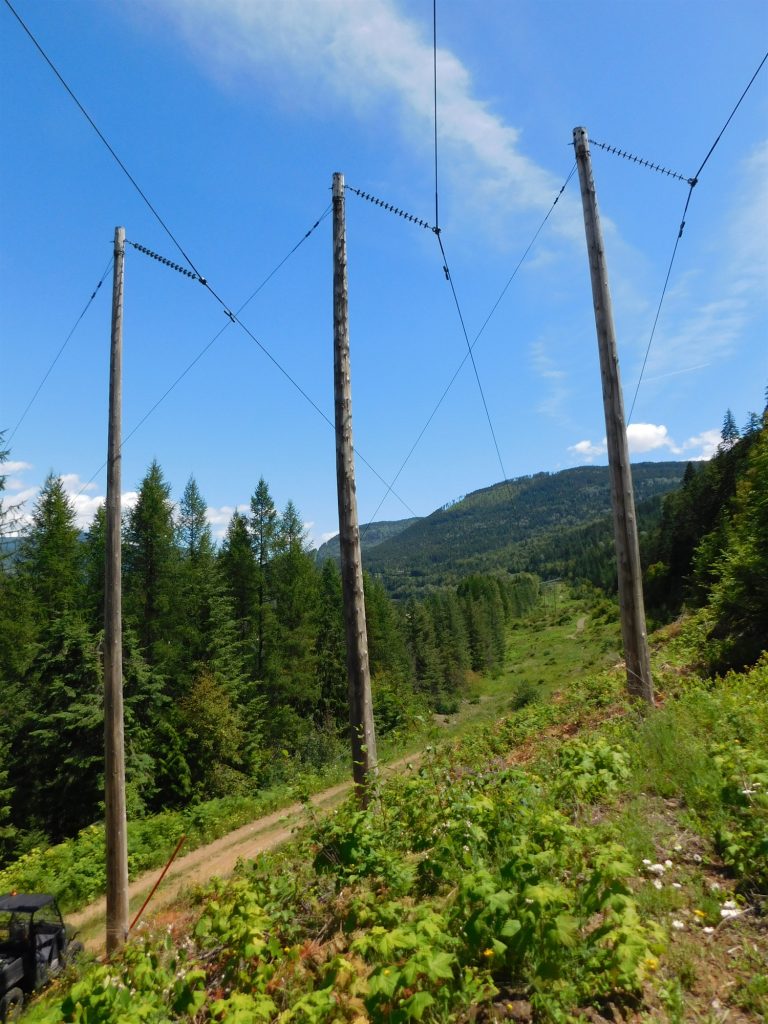 ---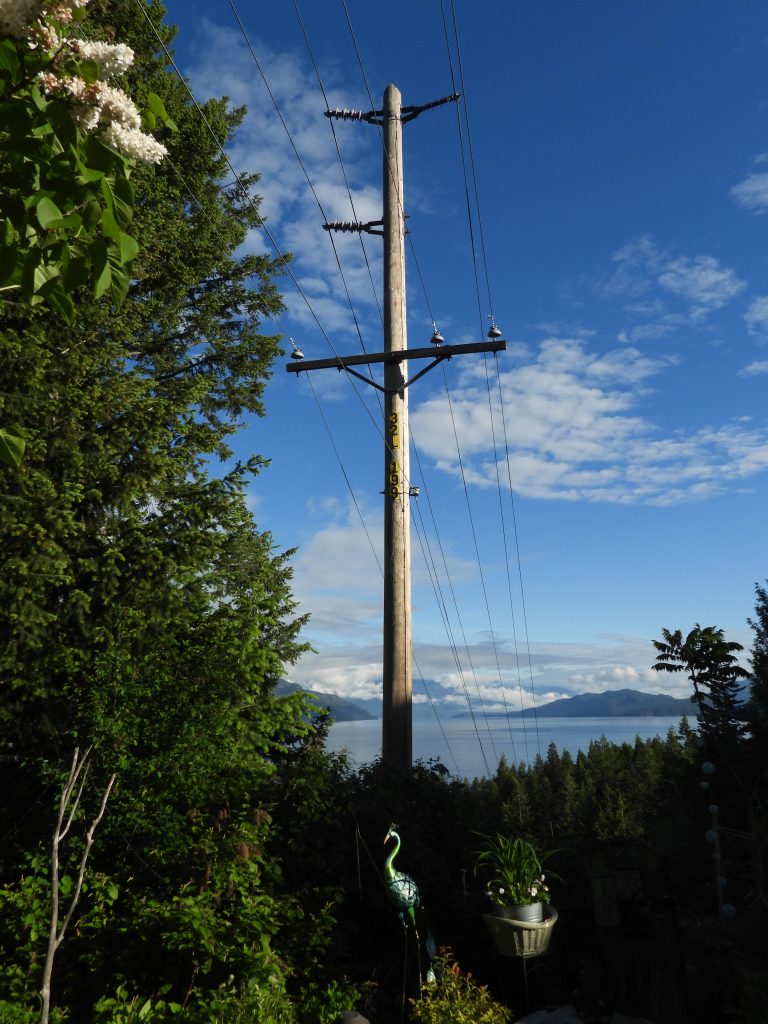 CONSTRUCTION SUPPORT
-Commissioning and Facility Acceptance
-Construction Specifications and Inspections
– T & D Installations
– Liveline Construction Procedures
– Fiber Optic Cable Installations
– Construction Package Development
-Contracts Management and Value Assessments
-Equipment Testing Standards and Material Specifications
-Construction Package Coordination & Implementation
-Facility Assessment and Valuations
-Field Investigations and Patrols
-Integrated Material Procurement for Construction
-Liveline Methods Development and Engineering Signoff
-Material Standards and Specifications
-Owner's Representative and Contractor Management for Installations
-Quality Control and Contractor Management
-Work Practices, Procedures, Safety Audits, and Site Inspections
-Construction As-Builts
---
DBS Energy Services offers a range of training programs and services.
We will come into your organization and either create you a unique tailor made training package to fit your needs; or deliver a suitable existing program that you may have. Regardless of your situation we will help you assess your training requirements and focus on areas that demand the most attention.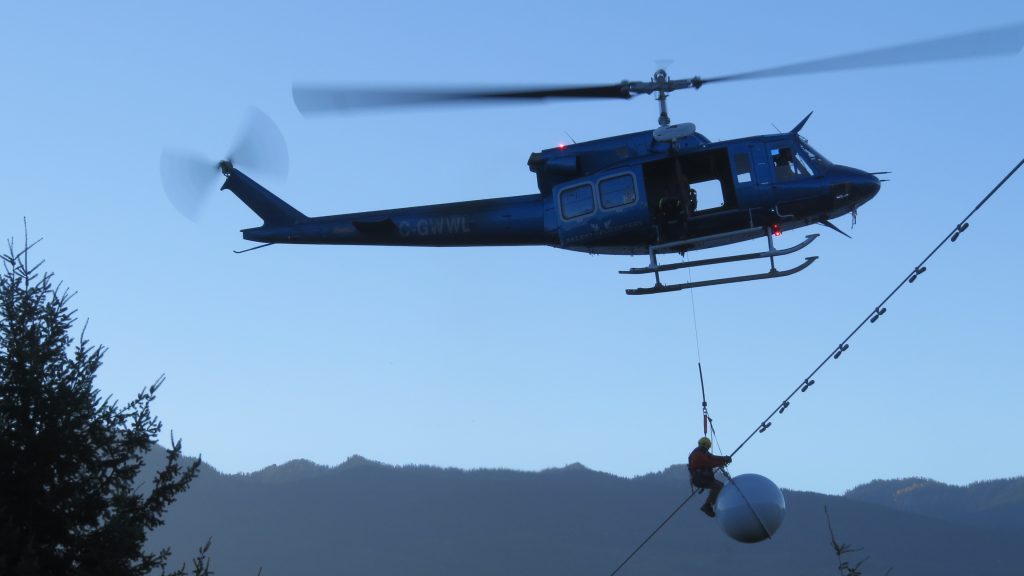 ---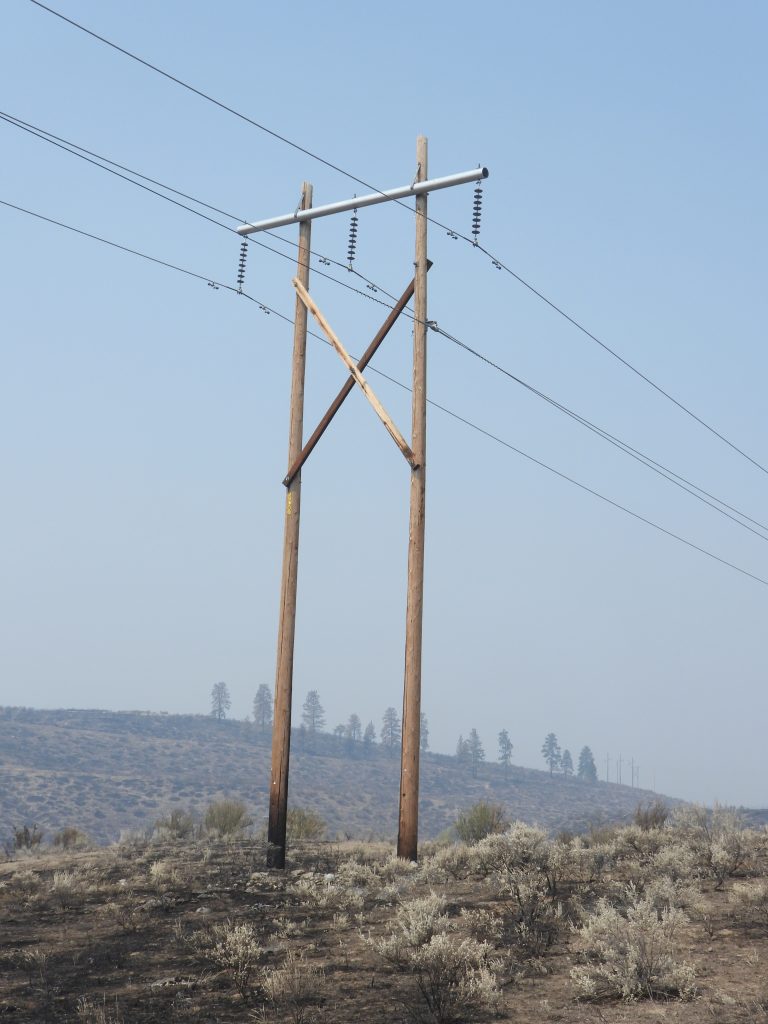 TRAINING AND DEVELOPMENT
-Line Inspections & Assessment Training
-Operation and Maintenance Program Development
-Transmission and Distribution Focused Reliability
-Hazard Assessment and Project Planning Process
-Project Package Development and Risk Management
-Transmission and Distribution Design Training
-Technical Development Seminars
-Power Theory and Fundamentals Training
-Project Management Principles (Practical Guide)
-Safety Training, Orientations, and Work Practices Development
-Construction Contract Management Training
-Trades Training Program Analysis and Development
---
MANAGEMENT SERVICES
-Contract Tendering, Negotiations, and Management
-Engineering Management and Permitting
-Capital and O&M Budget Planning, and Forecasting
-Business Performance Comparisons, Evaluations, and General Project Financial Health
-Project Budgeting and Estimating
-Direction and Strategic Planning
-Project Evaluations and Business Cases
-Asset Management Modelling
-Re-Organizational Reviews and Assessments
-Safety Audits and Inspection Services
-Utility Regulatory Review and Examinations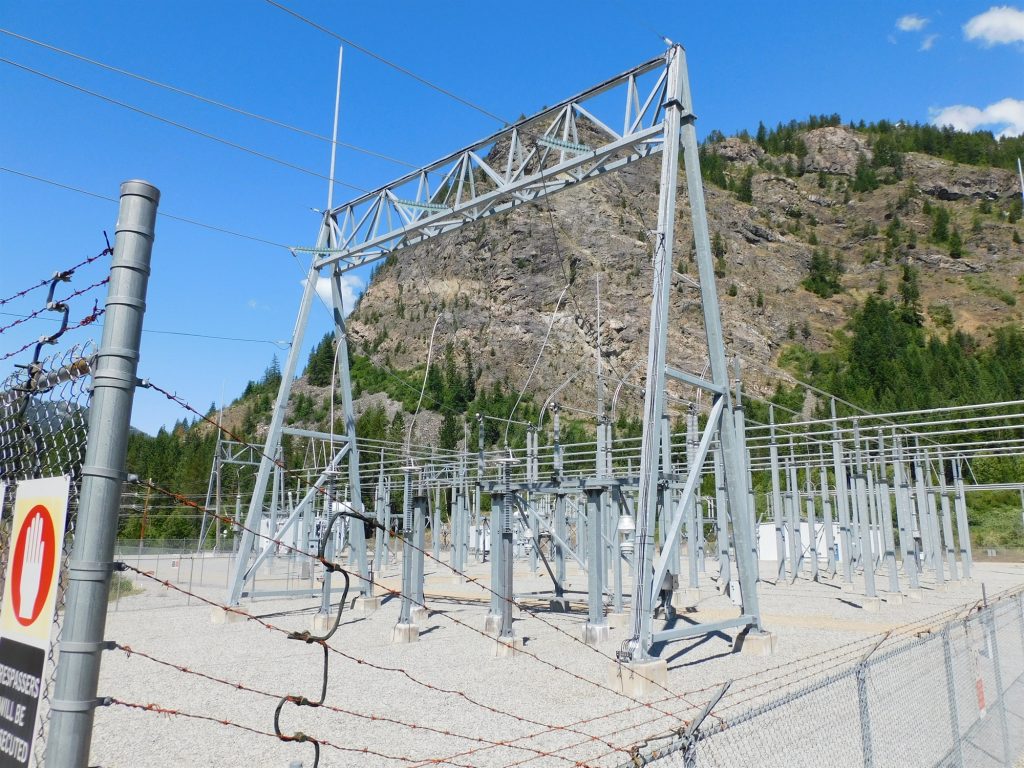 ---